Plantation Shutters
Quality Materials, Made to Last, Beautiful to Look At

Vertical Honeycomb Shades
Modern Elegance Floor to Ceiling

Traditional Shades
Colors and Styles to Match Every Room

Motorized Shades
Sheer Convenience
For Plantation Shutters, Window Blinds and Shades in Myrtle Beach, Conway, Murrells Inlet and Pawley's Island, SC Call Shore Blinds and Shutters at 843-902-4804
For plantation shutters, window blinds and window shades in Myrtle Beach, SC, Conway, Murrells Inlet, North Myrtle Beach, Surfside Beach and Pawley's Island, SC, call Shore Blinds and Shutters in Myrtle Beach SC. We measure your windows, help you select the perfect window treatment and then have each order custom-made through our brand name partner suppliers, to include Norman®, Hunter Douglas® and Graber®. For shutters, blinds and shades in the low country, call 843-902-4804.
When you are ready to decorate the windows in your home or business ask Shoreblinds about our wide selection of plantation shutters, mini or 2 inch blinds and roller shades, built and designed to fit your window specifications. Shoreblinds will help you select from a vast array of window covering options for your windows.
Simon Brand has been serving Myrtle Beach, SC clients in the custom window coverings business since 1998. Shore Blinds and Shutters is family owned and operated and makes all decisions locally to expedite your window treatments.
Whether you need Hardwood or Fauxwood Plantation Shutters, Mini Blinds, Vinyl Blinds, Wood Blinds, Fauxwood Blinds, Vertical Honeycombs, Honeycomb Shades, Natural Woven Wood Shades, Solar Shades, Roman Shades or sheer shades, contact Shore Blinds and Shutters.
The professionals at Shore Blinds and Shutters in Myrtle Beach, SC will work with your busy schedule during the week, evenings or on the weekends. They provide prompt and accurate service, arrive well-dressed and well-mannered and will spend the time to sit with you and walk you through sample books so you can choose just the right treatment for your windows. You'll get expert window measurements and expert advice at no cost to you!  Consultation and professional shutter and blind installation is complimentary.
Call Us at 843-902-4804
Email Us at info@shoreblindsandshutters.com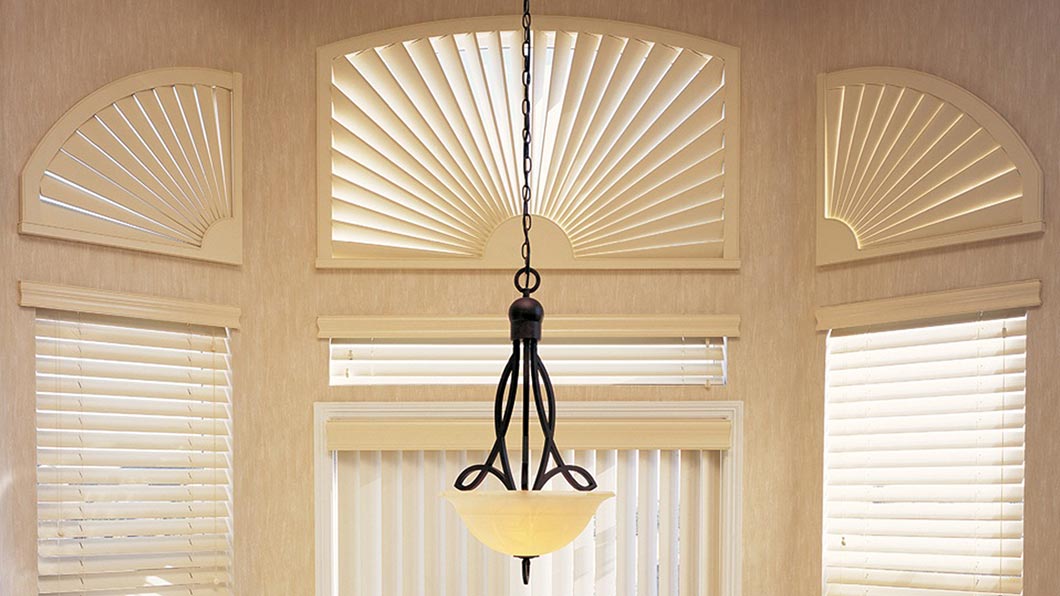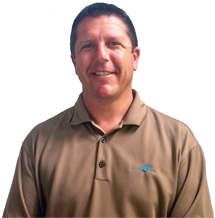 Free In-Home Consultation
Contact us to have a Shore Blinds and Shutters
professional measure your windows today!
Innovative Shutters and Blinds In SC

CORDLESS   |   LIGHT CONTROL   |   MOTORIZED
We Carry Major Brands of Plantation Shutters and Blinds
What Do Customers Say About Our Shutters, Blinds and Shades
"What an experience working with Simon, we can't say enough about him. He is very professional, honest, upfront and a pleasure to work and know him. Simons company was the only one that could do exactly what I wanted, to be sure we could open windows to clean. We had our entire home down with Plantation Shutters last week and we are in awe how they look and have enhanced our home. We love the look."
"Simon is a pleasure to work with! All of the products are of great quality and his installation is flawless. Start to finish was just over a month. We are very happy with the product and the personal service he provides!"
"Excellent experience. The owner, Simon, has excellent ideas and his work is impeccable. Highly recommend."
"Everything was easy from start to end. Simon was very helpful with ideas and the installation was quick."
"We had Shorebinds and shutters install plantation shutters in our family room and kitchen windows. Simon came with samples, measured, and gave us an estimate. Waited on the order for a few weeks, got an install date quickly and all went smoothly! I recommend this company, and Simon to do the job!"
"Love our new blinds. Simon did a wonderful job. He was professional, knowledgeable, and such a pleasure to deal with. We would highly recommend Shore Blinds."
"Shore Blinds and Shutters has a large assortment of name brand window treatments at reasonable prices. Simon was very professional and reliable. I highly recommend this company!"
"Great service and support. They did all the window treatments in my house. Some were Plantation Shutters, some Motorized Norman Shades, and some regular. We will use them again. 10/10. Thanks again Simon."
"Simon, I cannot thank you enough for our new window blinds and honeycomb blinds for the sliding door! I appreciate the time you took to discuss the various window covering options with me, show me samples, make suggestions, and your prices are beyond reasonable. One final note, you truly are an expert when it comes to installing window blinds! I blinked, and the blinds were up and you were gone. WOW! Thank you again Simon."
"Such a great job — dependable, reasonably priced and excellent product! I love my shutters and shades."
Areas We Serve in Horry County and Georgetown County, SC and Brunswick, NC with Plantation Shutters and Blinds
Shore Blinds and Shutters Provides Services in the Following Counties:
Service Areas in Horry County, SC: Aynor, SC – Conway, SC – Galivants Ferry, SC – Green Sea, SC – Little River, SC – Longs, SC – Loris, SC – Murrells Inlet, SC – Myrtle Beach, SC – Nichols, SC – North Myrtle Beach, SC and Socastee, SC.
 
Service Areas in Georgetown County, SC: Andrews, SC – Georgetown, SC – Litchfield, SC – Maryville, SC – North Litchfield, SC and Pawley's Island, SC.
 
Service Areas in Brunswick County, NC: Ash, NC – Bolivia, NC – Leland, NC – Longwood, NC – Shallotte, NC – Southport, NC – Supply, NC – Oak Island, NC – Calabash, NC – Sunset Beach, NC – Ocean Isle Beach, NC and Winnabow, NC.